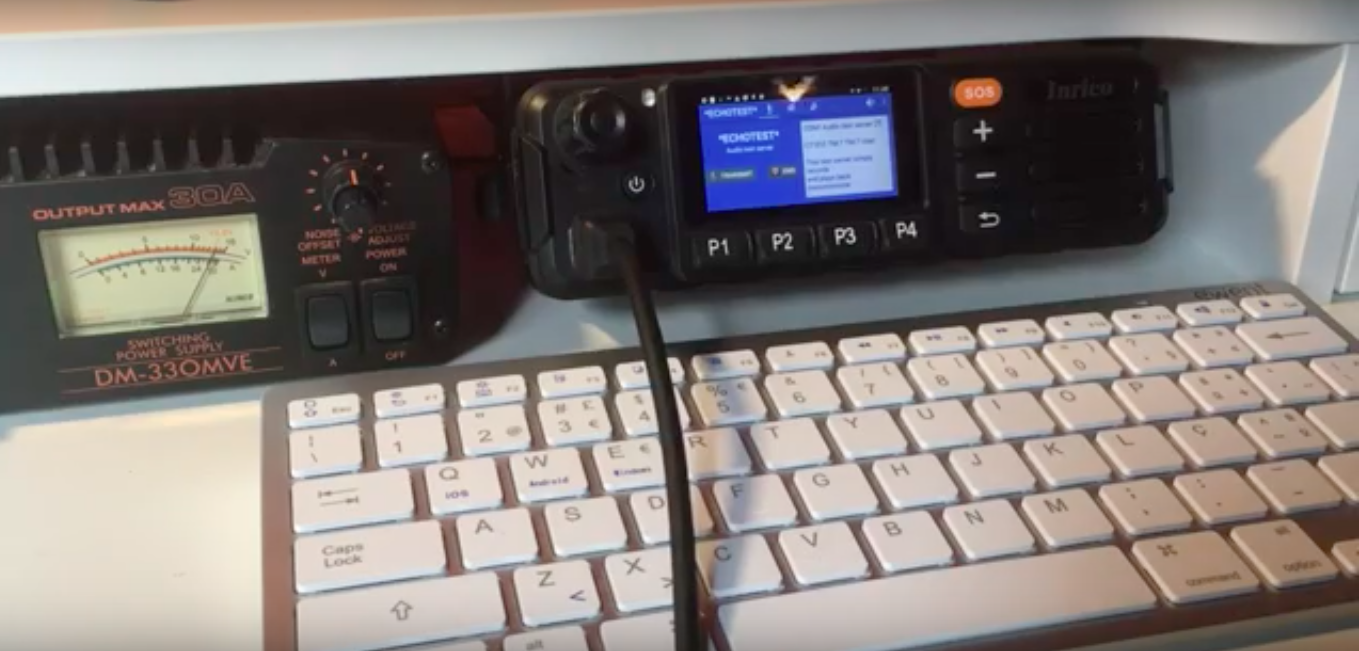 Download the the new Echolink version! It works great with Inrico TM-7. The PTT button functionality has been added and the screen UI has been adjusted to fit the specific requirements of the Inrico TM-7.
Tests have been performed with a Talkpod N58, Radio-Tone RT4, and obviously, with the TM-7. All network radios should work fine with this Echolink version, including the Sure F22+, F25, Inrico T298s and also the new Inrico T320.
If you want to run Echolink and Zello at the same time, please read this.
Watch the video below: