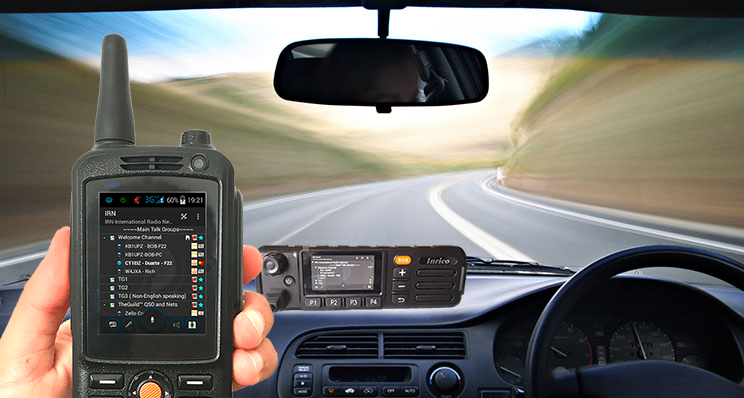 There are so many things you can do with an Inrico TM-7. All you need is a GSM or WiFi connection.

DMR Hotspot Control
You can install BlueDV and use your Inrico TM-7 to control a DVMega hotspot.

APRS Operation
Adding full APRS capability is piece of cake. Just install APRSDroid to your TM-7 and share your location in realtime.

Echolink Operation
Using Echolink with this network radio opens the world to you. Choose any link or available conferences. Have QSOs whenever you want. 24/7!

IRN Operation
One of the most popular modes with the TM-7. The IRN is an exciting hub that connects hams to many networks, like Allstar, Echolink and DMR. 

Scanning Operation
Install the free app Broadcastify and transform your TM-7 into a worldwide scanner receiver of police, fire department, ATC and other public service communications.