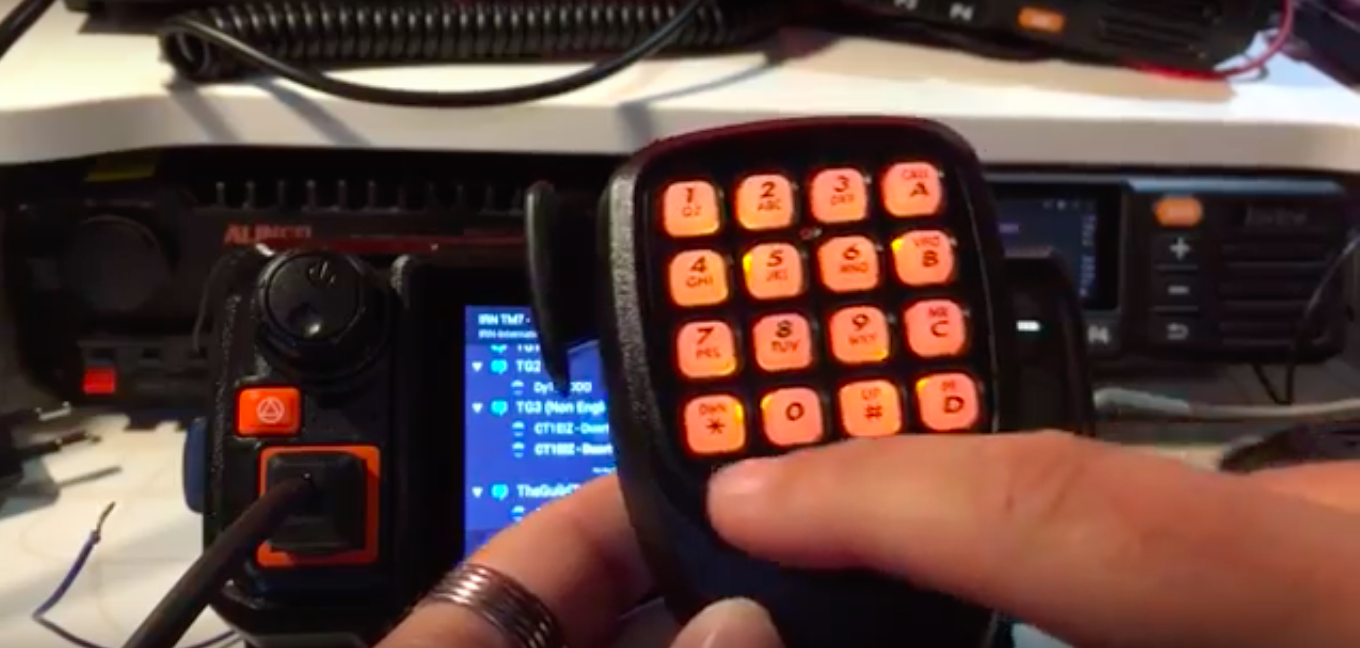 Yes, it works with Zello! Yes, it works with Team Speak 3 (IRN), Yes you can download apps from Google Play.
Well, the best is to watch the video and see for your self how the radio looks!
And be prepared for a surprise! It's a micro surprise! Do you want one for you?
Order here
!