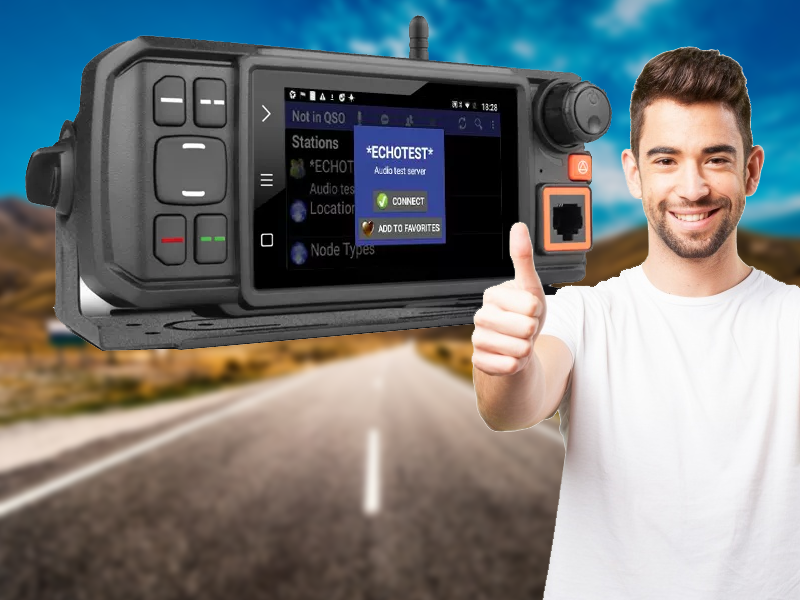 Learn how to win a FREE mobile network radio! It could not be easier! This is a sweepstake for a brand new Anysecu 3G-W2 – The mobile network radio with the biggest display, for easy mobile usage! What are you waiting for?
Terms & Conditions
This is your great chance to win a free network transceiver – the Anysecu 3G-W2
You don't have to buy anything. All you have to do is to register in our newsletter and you get a free entry to the sweepstake that will occur on the 30/06/2018.
We will contact the winner by e-mail so make sure you add our e-mail address to your contacts so it will not end up in the spam folder. Our e-mail address is info@network-radios.com
But you can increase your chances to win, by earning additional free entries to the sweepstake! See how you can get extra entries:
Once you register, you will get your unique code and you just need to share with your friends. Look how you can increase your chances:
Each referred signup +100 entries
Share on Facebook +10 entries
Share on Twitter +10 entries
Share on Google+ +10 entries
Share on WhatsApp +10 entries
Share on Pinterest +10 entries
Just register below. Once you do it, you can check how many entries you have accumulated! Good luck!
Also read our Privacy Policy and Cookie Policy