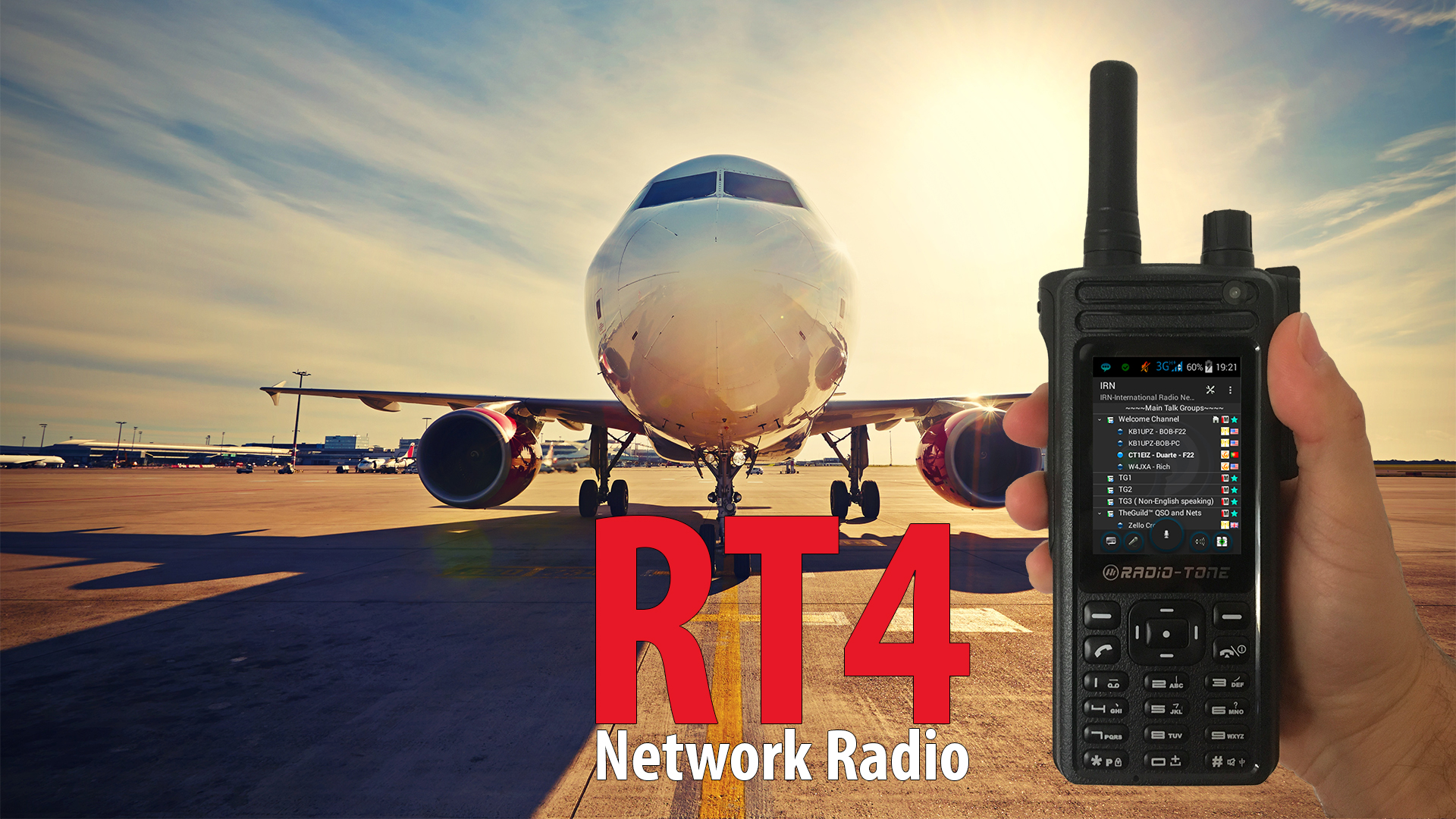 The Radio-Tone RT4 is currently the only 4G/LTE Network Radio that works in US and Europe. Unlike the Inrico T320, it offers US, Australia and EU/UK 3G/4G bands. This makes the RT4 the best travel companion. If you are new to Network radios, then you you could not have a better way to start!
A smartphone for hams
You can use it as a normal cellphone, access your e-mails, browse the internet, keep in touch your ham friends using IRN, Echolink, Zello and other apps.
Long lasting battery
It's 4600 mAh battery will let you operate your radio for more than a day.
A video review