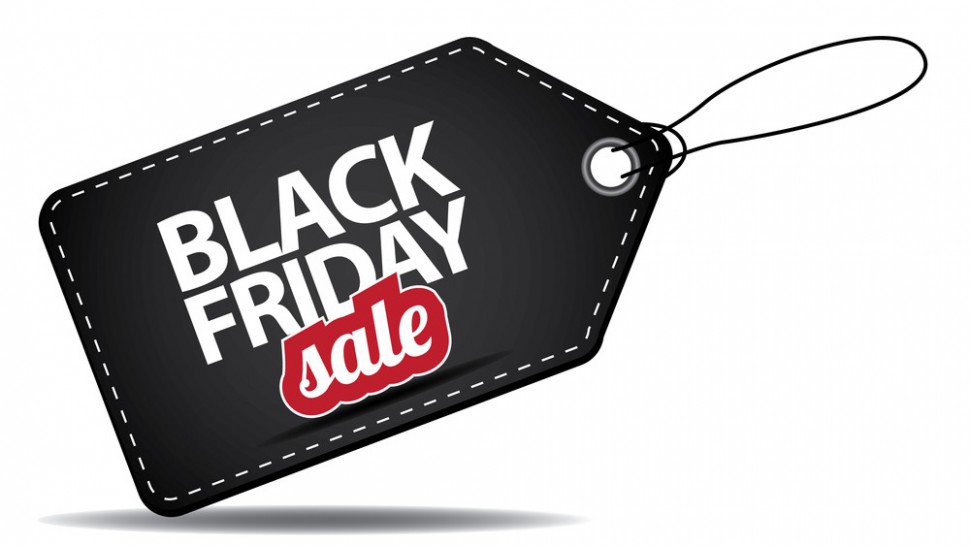 Why shouldn't amateur radio ops enjoy SUPER DISCOUNTS with Black Friday? Check the following selected deals!
Inrico TM-7 – The First Mobile Network Radio
It's 3G/WiFi capable and it became already our bestseller!
Use voucher code 

FRIDAY

 and get 20% discount!Available from network-radios.com
RFinder M1 – by far the most advanced DMR Android Radio ever built. Forget about programming Code Plugs. With the RFinder M1 all is as easy as point & click! Updated database of the worldwide repeaters (analog & digital)

Get your RFinder M1 with FREE Shipping, using code BLACKFRIDAY

Available from rfinder.shop – The official distributor of RFinder.

The amazing 4G/WIFI Radio-Tone RT4 is exceeding the expectations! Very robust and an amazing option to access the IRN amateur network. The audio quality is amazing and you can get an instant discount of $20 using code RADIODISCOUNT
Available from network-radios.com
Would you fancy a 15W FM Stereo Broadcasting Transmitter? Meet the Tivdio with PLL and LCD.

Frequency range: 87-108 MHz
Normal price: $249
Available from MegaHertz.shop for $199
Note: Check local legislation regarding the use of this transmitter.