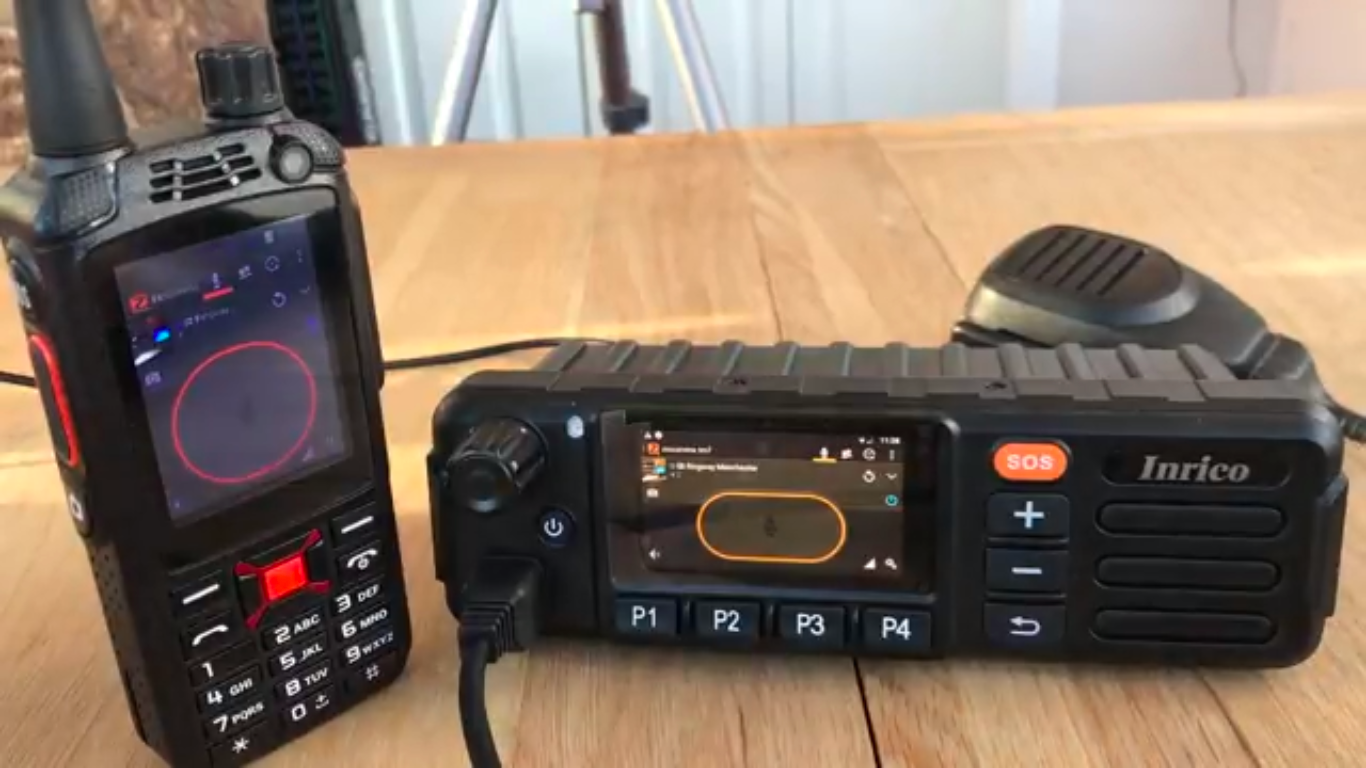 Using Zello is exciting! With a network radio like the TM-7 or the T298s is even more exciting. But if you add real world trunking end-of-transmission sounds, it will give you a sense of true radio operation.
End of any transmission (mine and 3rd party):
Start of my transmission:
Beginning of 3rd party transmission:
Download here the full sound library for your radio. Watch the final result using a Sure F22.