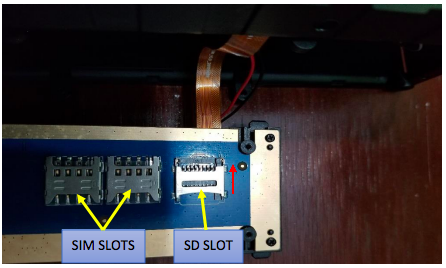 1. Remove all external screws except the four on the bottom of the radio.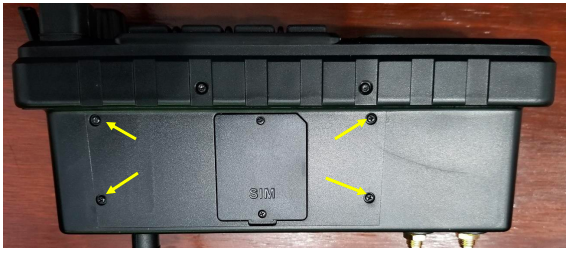 Remove the four bottom screws last. These free the bottom PC board the SD card slot is mounted on. Do not remove SIM screws.
2. Open the radio case as seen below showing bottom PC board and SD slot (red arrow).

3. Remove bottom PCB carefully so as not to damage attached wires and ribbon cable and lay on a flat surface with card slot facing up.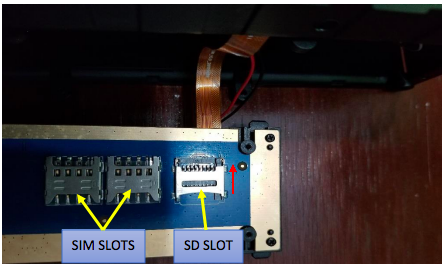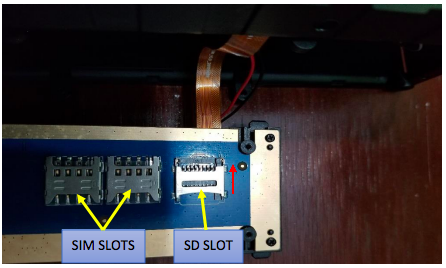 SD card slot cover is hinged. Slide cover in direction of the red arrow to unlock and open the cover.
4. Picture below shows SD card slot opened.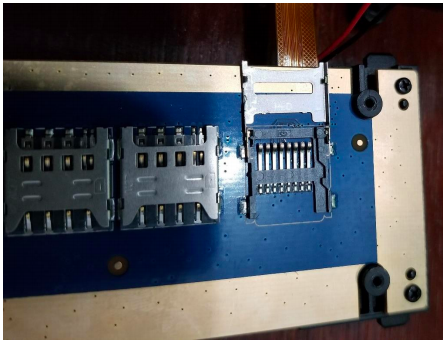 Place SD card onto slot with contacts facing down. Make sure side notch on the SD card matches up with notch of the card slot.
5. Close the cover making sure SD card remains in correct position.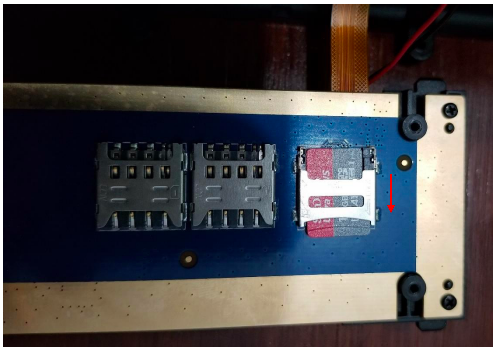 Slide the SD card slot cover in the direction of the red arrow to lock in place.
6. Re-assemble case starting with the four screws holding the bottom PC board then all other remaining screws.
by N5MXI
---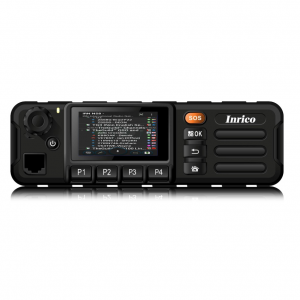 Read more about the Inrico TM-7