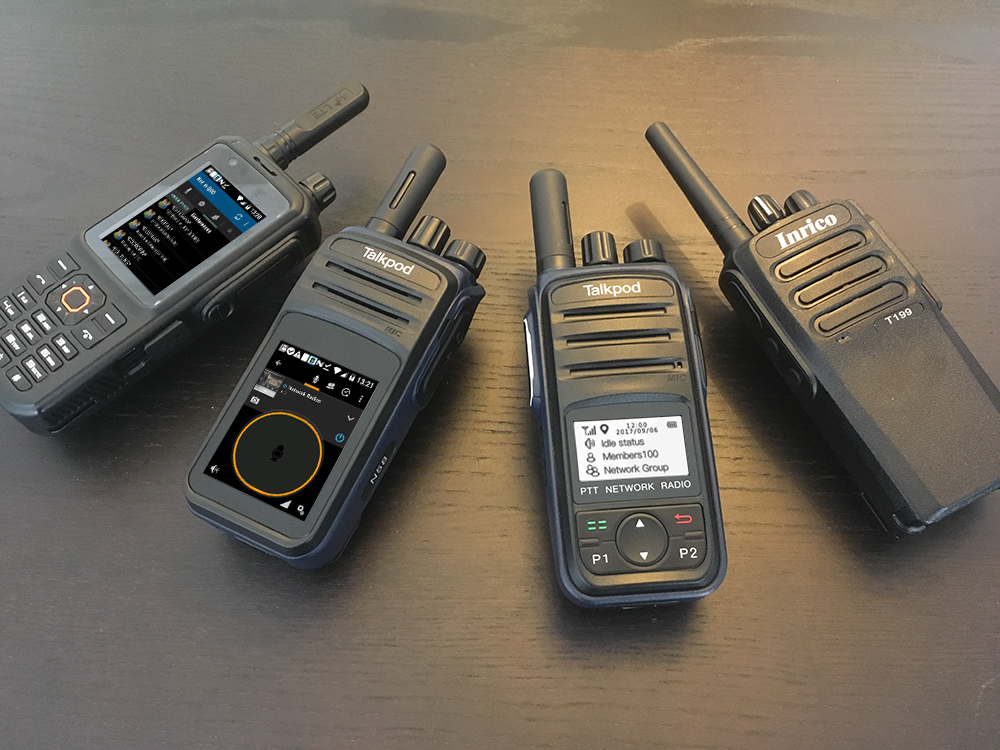 While preparing a talk about Network Radios for my local club here in the UK, it struck me that the underlying issue about Network Radios and "traditional" Ham Radio is really one of propagation.
Let me explain.
Those of us who are hams or who have dabbled in Shortwave Radio for many years know the theory of long distance propagation. Radio waves reflect from the Ionosphere (or duct through the Troposphere in the case of VHF/UHF) and end up a long distance from their starting point. (There are other modes of propagation too, of course, but I'll use these as a generalisation)
Natural v Man-made
The atmosphere is, of course, a natural phenomenon and we depend on it "behaving" in order to get our long distance contacts. For Network Radios, it is the Internet that is the propagating medium, at least at their end of the contact.
I can see certain similarities between the atmosphere and the Internet. The web is, in effect, a man-made propagating medium for signals – as opposed to a natural one.
Parallels in other hobbies
This got me thinking about parallels in other hobbies.
In rock climbing for example, enthusiasts climb on natural rock formations in the great outdoors – very scary – you won't catch me doing that! But there are also many rock climbing "walls" indoors too and there are photos of these all over the web.
What strikes me from looking at these photos, is that the people climbing indoors seem to be having just as much fun as those climbing outdoors. The two experiences are different and yet peculiarly similar.
The outdoor rock (like the ionosphere) is natural – the indoor rock (like the Internet) is man-made. Neither stops the climbers having fun actually doing their climbing! Interestingly too, there seems to be a lot of youngsters doing the "man-made" climbing…
"Real" Ham Radio?
It is easy to dismiss the whole Network Radio phenomenon as "not real Ham Radio" but listening around, it seems there are plenty of folk enjoying radio (or radio-like experiences) without the "necessity" of transmitting on certain specific reserved bands.
As we go further into the 21st Century, I think we will see the lines between "naturally propagated" signals and "artificially propagated" signals blurring further.
As someone who enjoys CW, HF, VHF, UHF as well as D-STAR and Network Radios, I don't see why that should be an issue, unless we as amateurs make it one.
Let's keep what is great about the past of Ham Radio, without dismissing the newer technologies borne of the fantastic innovations that keep coming our way in the 21st Century.
Questions, questions, questions…
So, is the Internet any LESS valid as a mode of propagation for amateur signals, simply because it is man-made, rather than a force of nature?
Is all this a threat to Ham Radio as a hobby, or is it an opportunity?
Challenging questions and ones we can probably only answer for ourselves.
Perhaps the only question that matters is, are you enjoying your radio hobby, in whatever form it takes?
© February 2018 – Chris Rolinson G7DDN