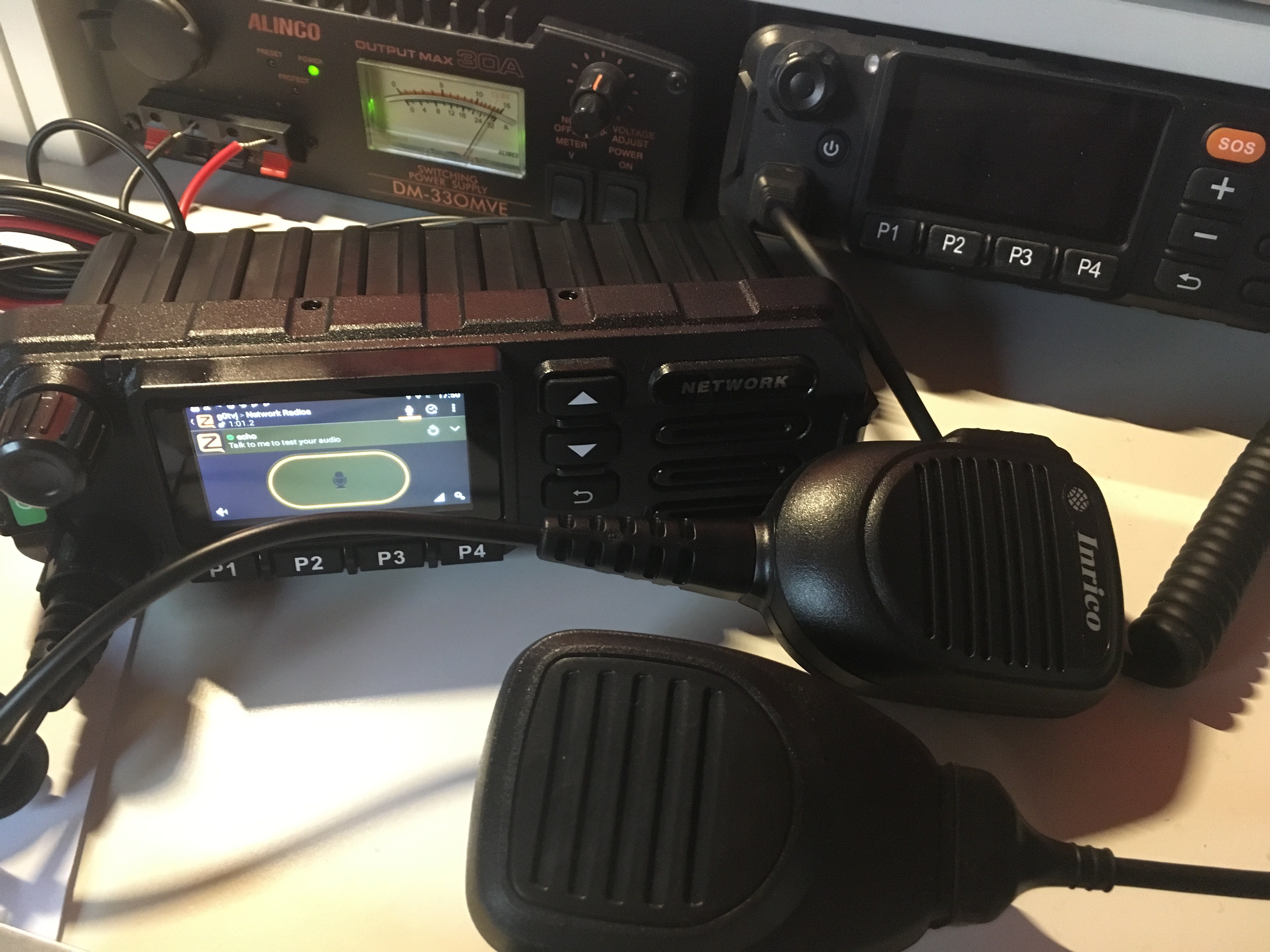 This will improve some reports of poor microphone audio of the Inrico TM-8
Upgrade the radio with this firmware. It will remove a "waterfall" noise. Then you can increase the gain like this:
Go the "phone" app and dial: *#*#3646633#*#*
This will enter into Engineer Menu
Then slide the top bar to "Hardware Testing"
Go to Audio, Normal Mode and change Type to "Mic"
Choose Level 4 and adjust value to 255 then click on "set".
And you are done!