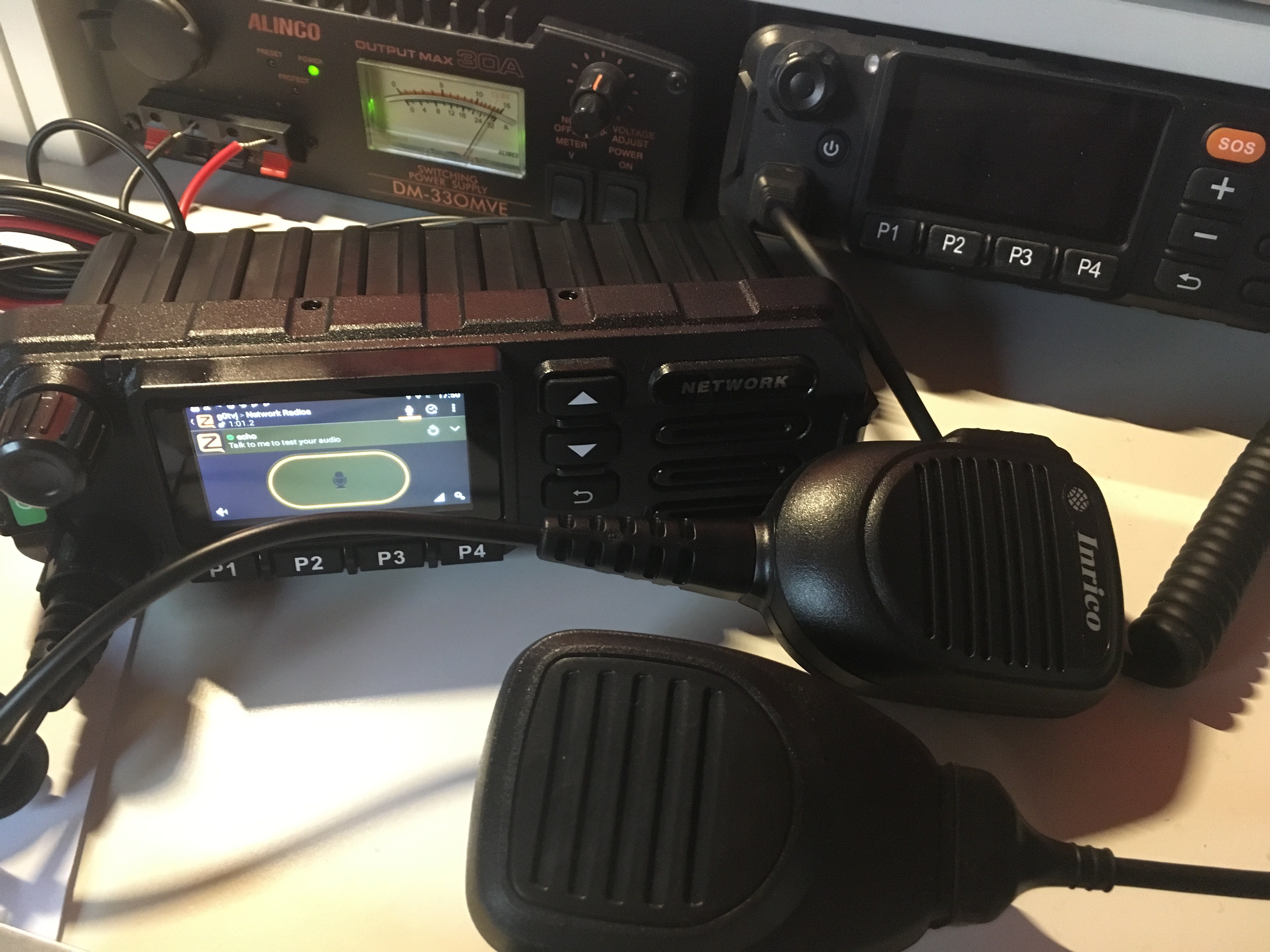 This will improve some reports of poor microphone audio of the Inrico TM-8
Upgrade the radio with this firmware and follow these instructions. It will also remove a "waterfall" noise. Then, you can increase the gain like this:
Go the "phone" app and dial: *#*#3646633#*#*
This will enter into Engineer Menu
Then slide the top bar to "Hardware Testing"
Go to Audio, Normal Mode and change Type to "Mic"
Choose Level 4 and adjust value to 255 then click on "set".
This has worked for me. Some audiophiles said that after replacing the microphone electret capsule the results were even better.
And you are done!