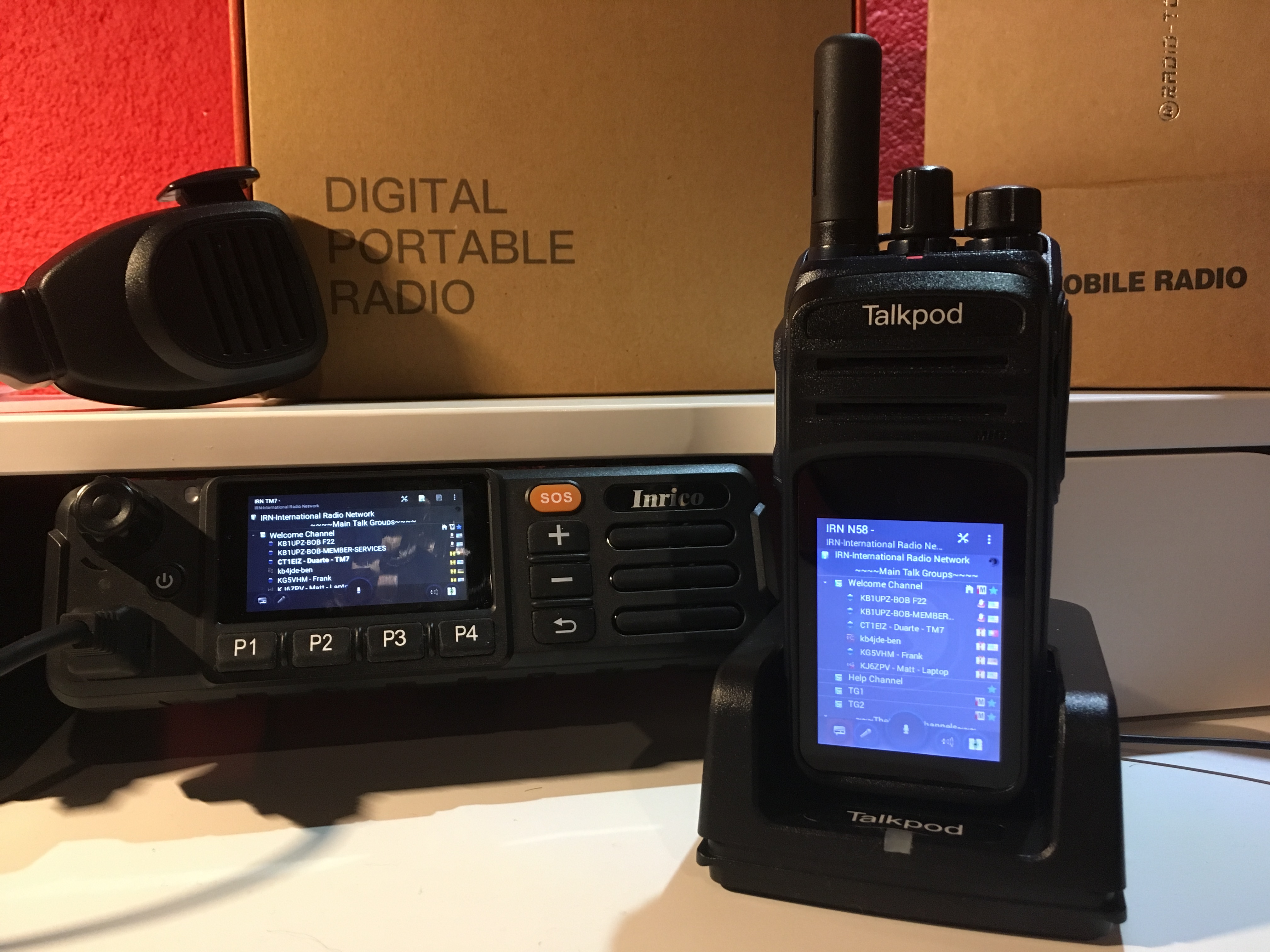 Some 4G SIM cards will not support 3G-only radios. If that's the case, using a small trick, you can make the Android radio think it is 4G and still allow it to run 3G, using a 4G-only SIM.
Here, is the 4-step procedure:
1 – Dial *#*#3646633#*#* (This will enter the engineer menu)
2 – Now, select Preferred Network Option
3 – In the drop down list, you need to select 4G LTE/WCDMA/GSM. Then, save and reboot the radio.
4 – Once done, just insert a 4G SIM in the first SIM slot and you may keep the second SIM slot empty.
Your device will now run on 3G speed, connected to the 3G network but using a 4G-only SIM card.