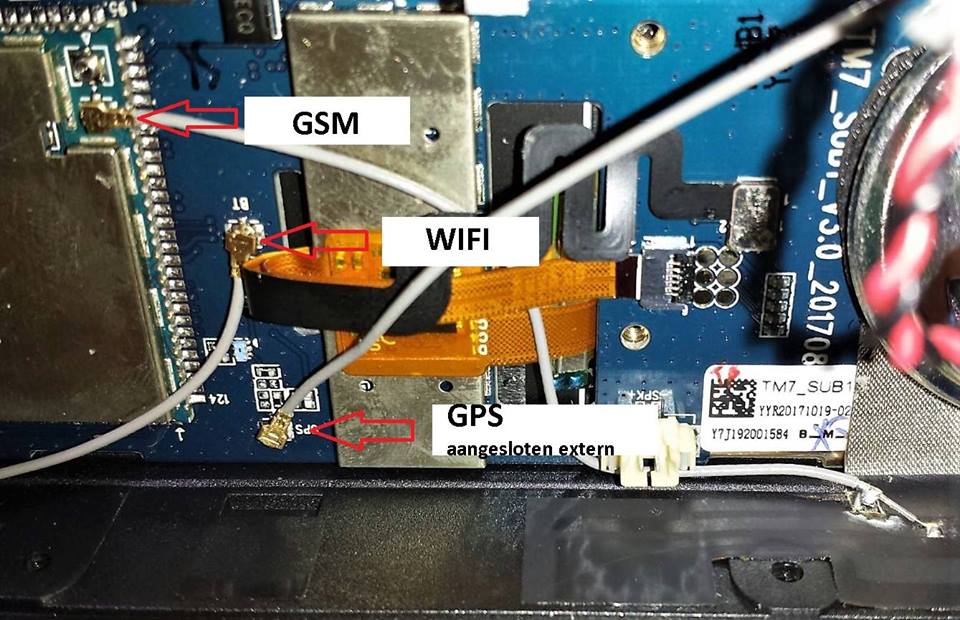 For the ones with wifi problems on the TM7; this is a photo manual that a good friend of mine made. I will try to translate te text on the pics as good as possible. The reason for the bad signal is simple: inside the antenna is simply not connected.
1 – Remove the tape and plastics. Afterwards you will see the whole motherboard.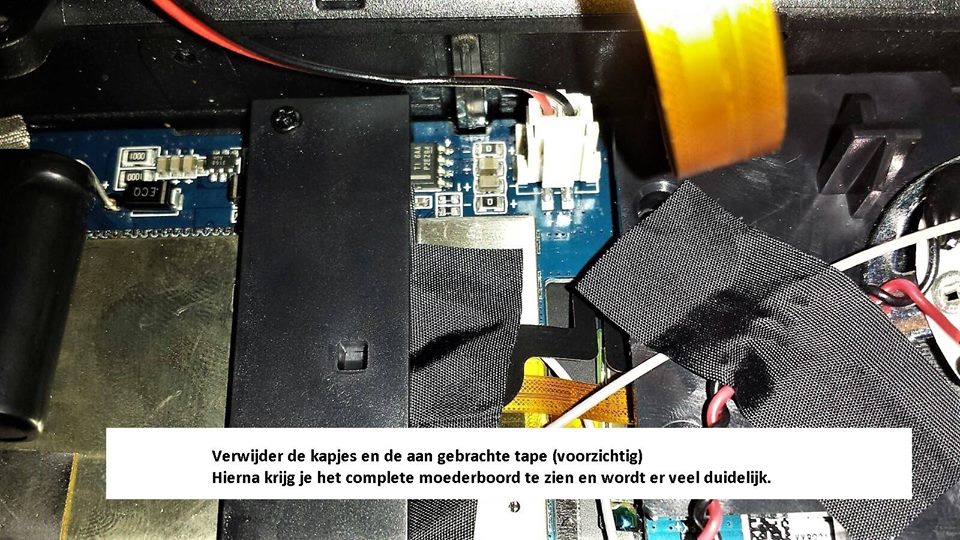 2 – Plastic and tape that needs to be removed.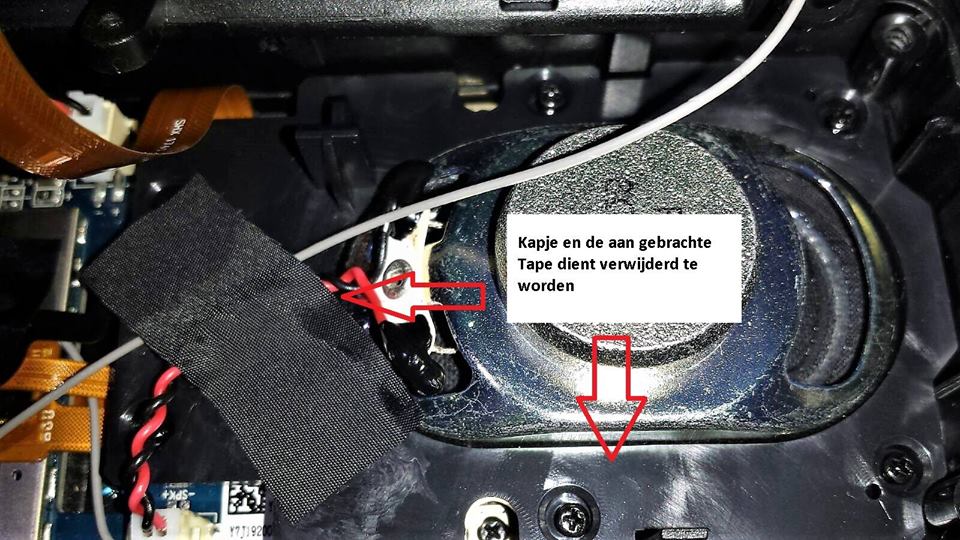 3 – Be careful when removing the tape. The connector can be damaged easily.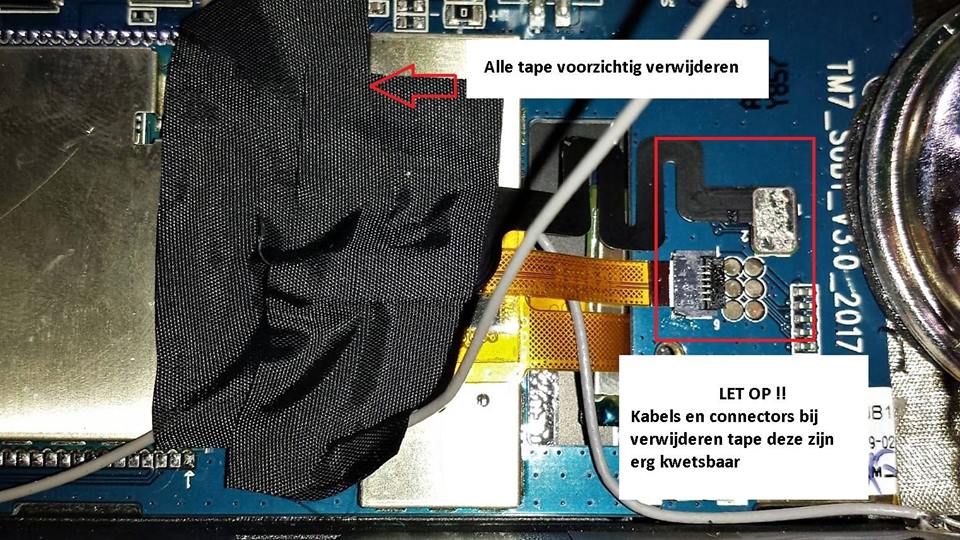 4 – Motherboard ready to tweak.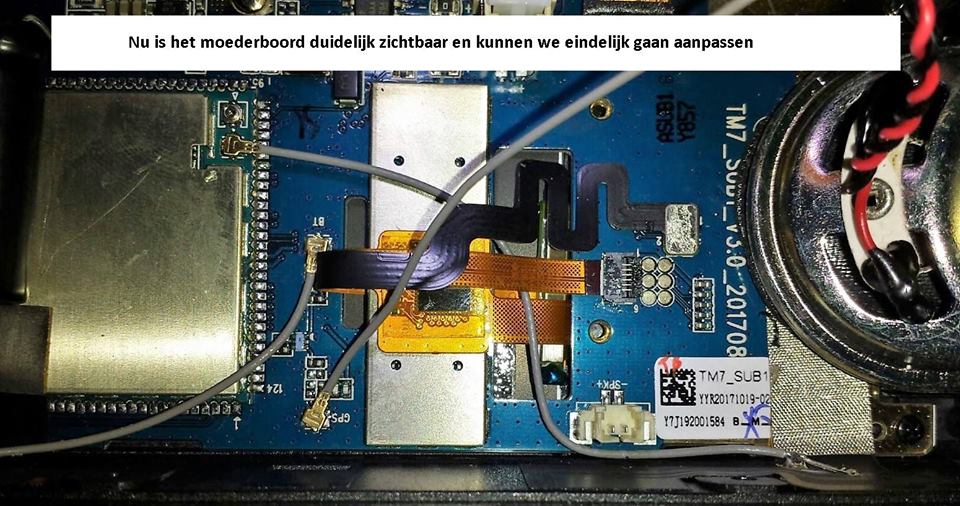 5 – GSM, Wifi and GPS (connected to external)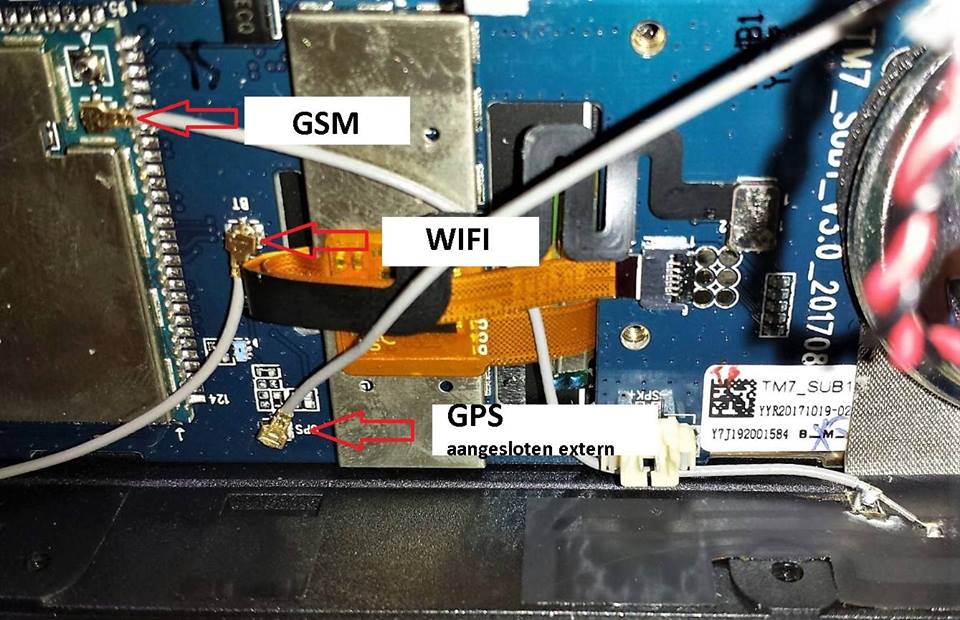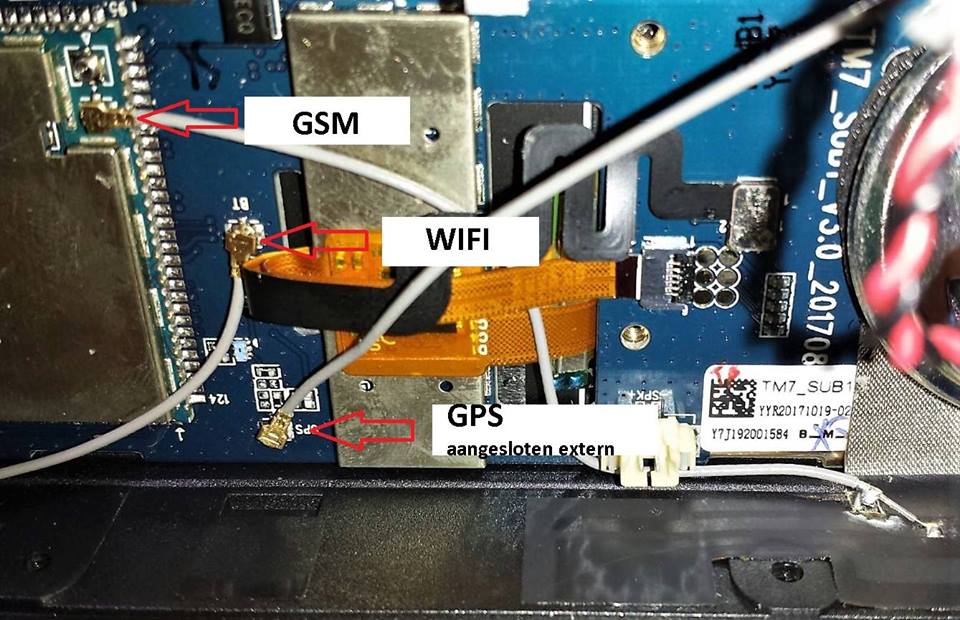 6 – End of antenna and connector.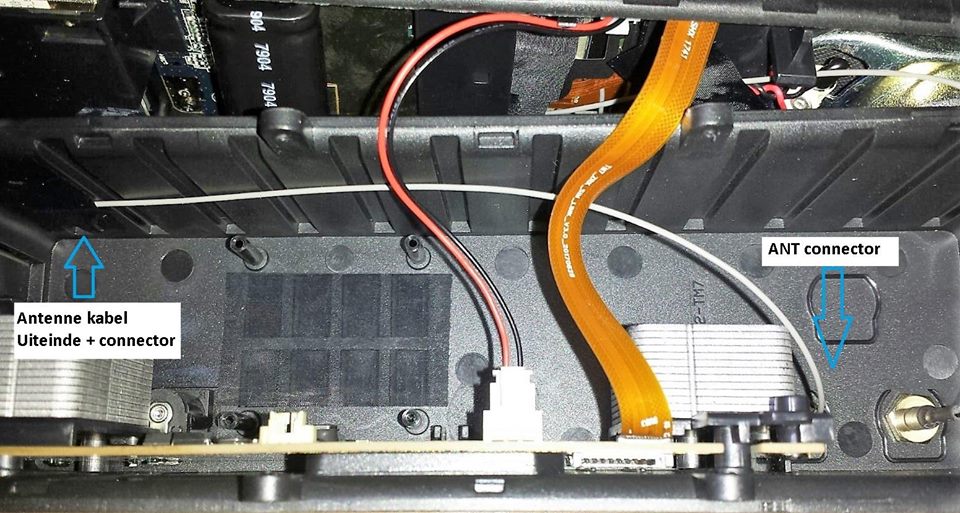 7 – You can clearly see the connector that we will connect to the GSM or wifi connector on the board.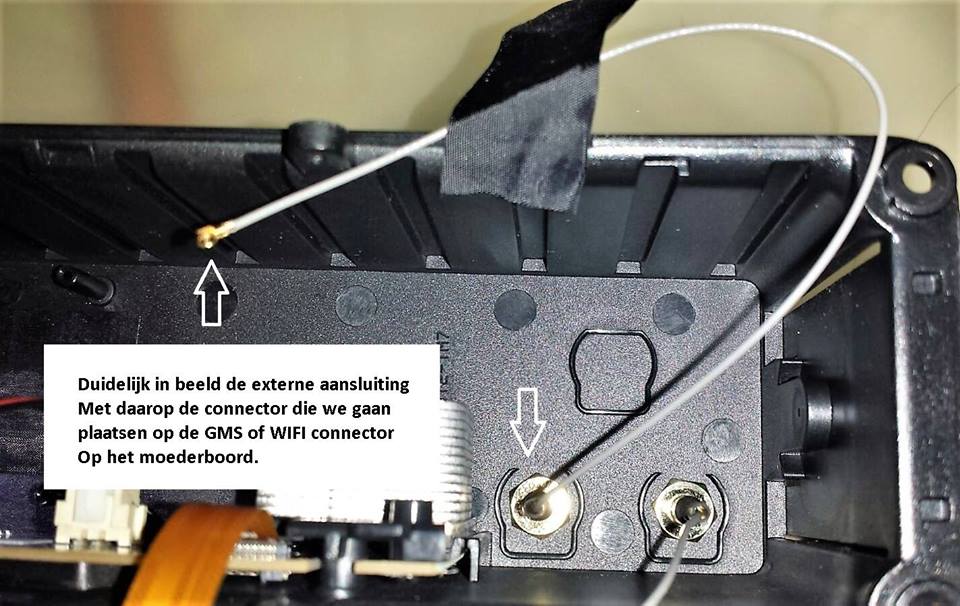 8 – The TM7 does seem to have an internal GSM antenna. The connection on the outside is not connected to GSM.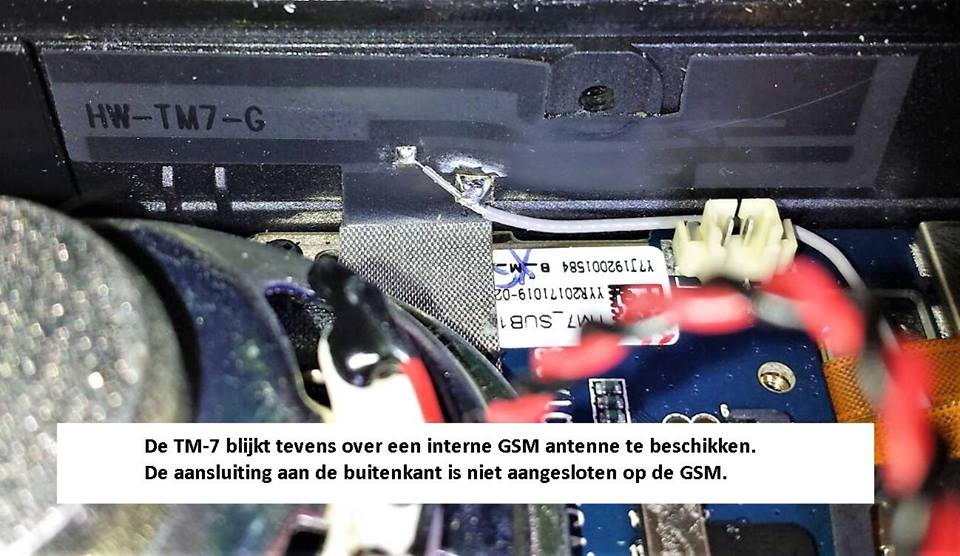 9 – The TM7 does seem to have an internal wifi antenna. De connector on the outside is clearly not meant for wifi.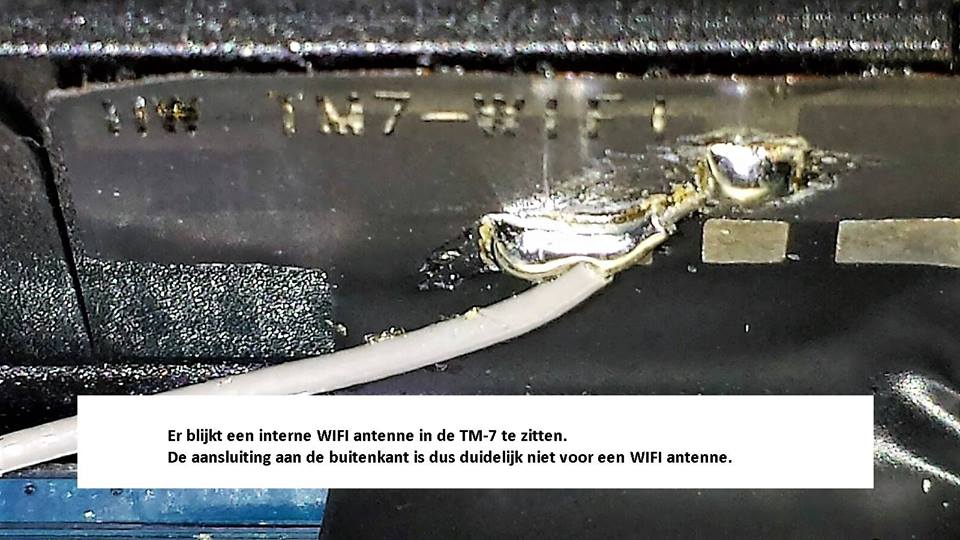 10 – You have 2 possibilities now:
1- External to GSM
2-External to wifi
Depending on how you will use the device you will have to choose on what to connect.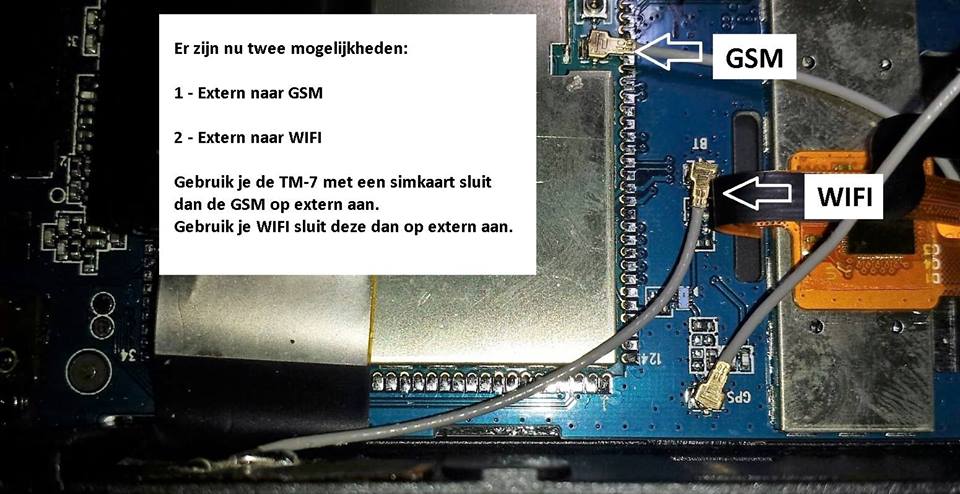 11 – In this case we chose to connect wifi. You can easily change this later on.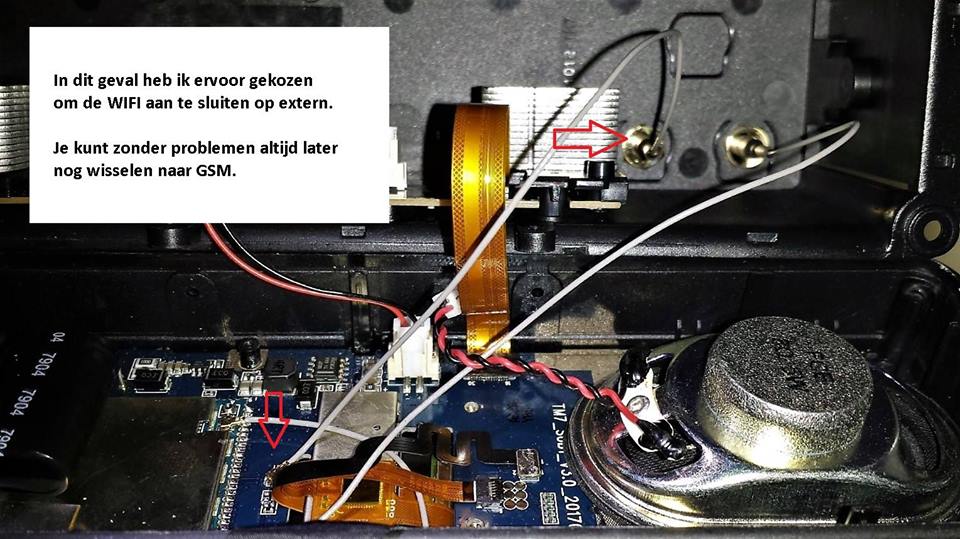 Credits: This photo report has been made by Marcel Goedemans and translated by Filip Everaert