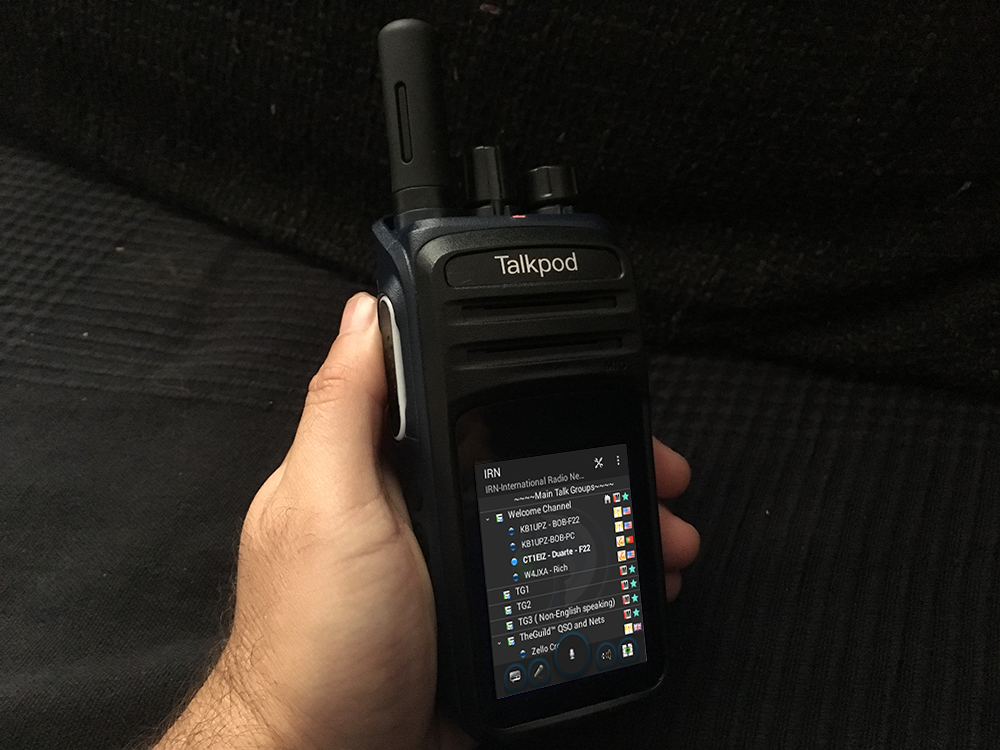 I am really excited with this new network radio: Talkpod N58
I am surprised with the loud, I really mean, LOOOOUD and so clear audio of its loudspeaker. For IRN and Zello lovers, this is probably the most amazing network radio. It uses a 3G or WiFi connection, the processar is fast enough, and it fits great on your hand. It has just about the right size, the right weight and I can't stop saying how beautiful it is.
I hope you enjoy the video below.
If you want to get into some hidden features, check this
article
.