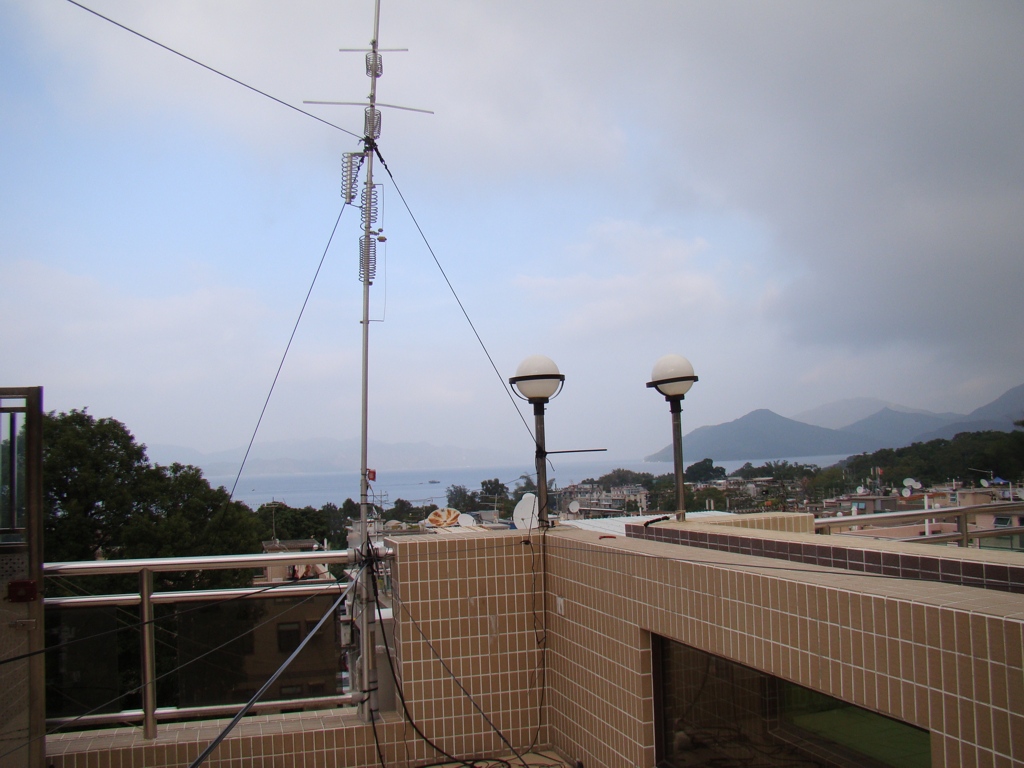 So, you are an amateur radio enthusiast. You just moved in into a new apartment and came to the conclusion that your neighbours won't let you install an antenna on the roof.
Well, that's ok. You are still excited with the new home, so you decide to just stick to your old FM handheld. You go close to the window and start trying to hit all the repeaters in the area. You don't hit a single one. Already desperate, you stick your arm outside the window, set the HT to full power, and still, nothing. You can hardly hear a transmission.
Don't dispare. You are not alone. This has happened to many other hams across the world. If you really like hamradio for the essence of having QSO's with other hams and discuss about technology, you can still use the IRN – The International Radio Network.
This system is connected to several hamradio RF channels across the world and you can stay in touch with the community. All you need is WiFi connection, or a 3G/4G data plan and you are connected. Note that you need a valid hamradio license if you want to transmit on IRN.
It's fun. It's still hamradio! (unless you think that hamradio is only CW – Don't let others tell you what is and what is not hamradio. Think for your self. Enjoy the hobby! We are not in the 60's anymore)
Hamradio is what you want it to be!
by CT1EIZ