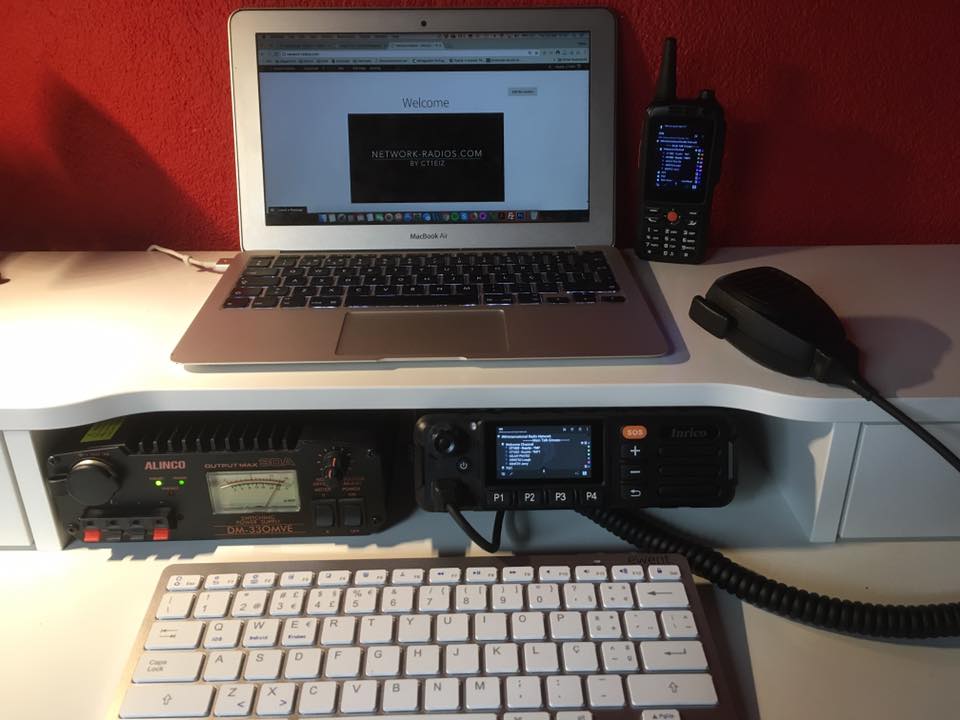 My landlord does not allow antennas. So I left prejudice behind and moved to IRN. And I love it!
Learn more about IRN for hams
You need a valid Hamradio license to transmit on live repeaters! Why don't you try for yourself? It's free. You may start with a smartphone. There is no need to buy any gear! All you need is a smartphone.
You might even win a FREE network radio with an embedded UHF FM Transceiver. Learn how!