Antenna for Sure F22Plus
$39
Fast Shipping!
Out of stock
Description
Original 3G Antenna for the Sure F22 series.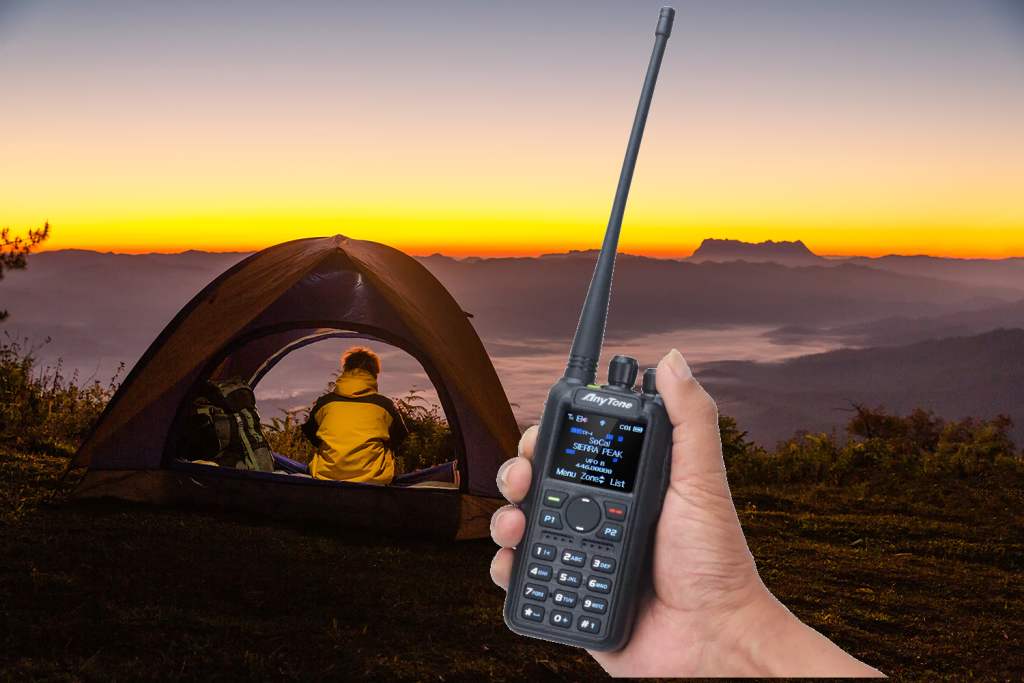 Chance to win a FREE Anytone AT-D878UVIIplus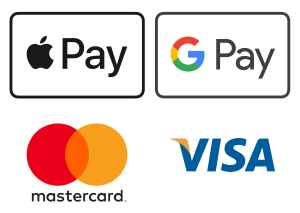 Cellphone operators compatibility
All our network radios work with GSM operators. In the USA, they will only work with AT&T (3G and 4G) and T-Mobile (3G). Note that AT&T will buy any contract you may have with other operators, so you can easily change carrier. The radios will also work accessing any WiFi hotspot.
A note to my customers
The other day I was looking online if there was any technique to relieve from the stress when something goes wrong with a client. Like a package that is delayed or a a supplier who made a mistake and sent it to the wrong address. I wanted to be able to go to bed at night and be able to sleep without thinking about Jason who is waiting for his 3 radios and did not receive them yet or Tomas who got a defective T298s. I just wanted to leave "their" problems aside and enjoy my free time without thinking of "their" issues. Afterall, everything can be solved. You write an email apologizing, try to arrange a new shipment, replace a unit here and there, issue a small refund and everything goes well.
But then I realized that I should not go that route. It is very danger if I become an "industrial" business man. It's this constant empathy with the clients that defines me as a professional and as a business owner. It's my passion for this job that turns itself into a hobby. If I don't feel the pain that my clients feel when something goes wrong, then my business will never be successful.
This resolution shows me that being empathic with the clients, delivering all my genuine passion into all my business tasks will eventually make everyone feel a little bit of that love when they interact with my business.
For that, I thank you all and will always be grateful for the trust!
If you find joy with the radios you purchased with me, then you just made my day!
Duarte, CT1EIZ

Official RFinder shop

Official Inrico shop

Worldwide fast deliveries
Not for amateurs
PTT4U
 is a state-of-the-art network radio service for professionals. Relying on the GSM signal, our radios will be able to talk to each other without any range restriction. Each radio works with a SIM card (not included) and uses GSM/3G/4G and some modes even work with WiFi signal. This means 
you don't need to spend a fortune
 on expensive radio infra-structures, repeaters, antennas or site rentals. All the network infra-structure is provided by the GSM carrier. Private and group calls are available. Your team members can be in different countries and still within reach. Each user can check each other's location (based on their profile), send messages and SOS alerts. All you need to do, is to purchase our network radios, depending on your needs, insert your preferred carrier SIM card on the radios (a monthly data plan of 500MB will be enough) and 
subscribe the yearly PTT4U service
. You will need one yearly $49 subscription for each radio. And that's it! No more headaches.